In A Simple Favor Anna Kendrick plays a mother that the other parents envy. The type who signs up for every school activity, and is always so full of energy, amother that most strive to be but due to work, or friendships, most cannot reach. When first seeing Kendricks portrayal of Stephanie Smothers you can't help but role your eyes, it almost seems like she is trying to parody our DIY mom. Luckily,  Kendricks natural ability to make the audience laugh makes Stephanies over the top, zesty attitude one that you come to enjoy and look forward to as the mysteries unfold.  Stephanie finds her complete opposite in one of the other mothers at her sons pre-school; played by Blake Lively, Emily is a career-obsessed woman who likes her martinis strong, and jokes about her anti depressant medication to her kid. To put it lightly Emily is not your picture perfect mom.
Paul Feig (The Heat, Bridesmaids) does a fantastic job directing this duo into comedic excellence. The chemistry between the two is Jonah hill, and Channing Tatum like, one that i would love to see again in future films (hopefully not to further this franchise).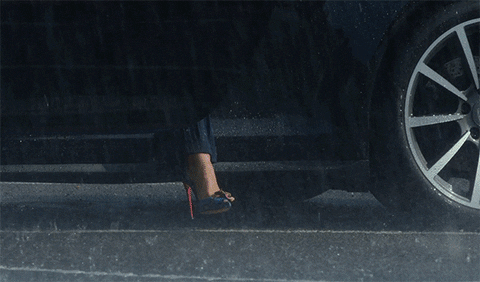 Stephanie is a vlogger, a mom who constantly shares cooking recipes, or ways to get rid of baby rashes, her vlogs are shown constantly throughout the film and is cleverly used to reveal plot points. The movie starts with Stephanie explaining that her best friend Emily has gone missing and asks for helps from her fellow moms and viewers to help them find her. At this point the movie becomes a witty mystery with plenty of laughs as Stephanie becomes a mini Sherlock Holmes and discovers more, and more about the mystery shrouding her so called "best friend".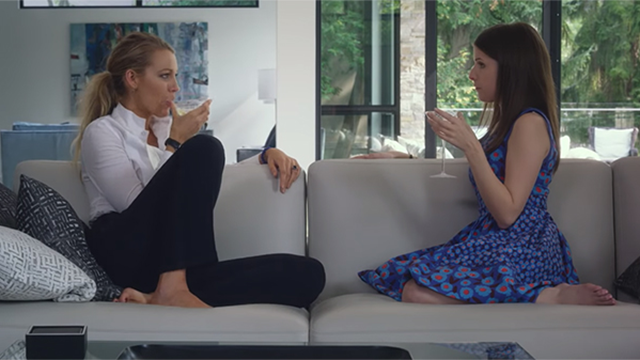 As a comedy A Simple Favor works, I guess. The biggest problem I have with the film is as a mystery it lacks in nearly every way. Big plot points are revealed too early, making the film lack the suspense and drama one would expect. With an ending stuffed to the brim with ridiculous twists that one any of the movies remaining credibility as a drama. Overall, A Simple Favor is not terrible by any means, but it is definitely not the next Gone Girl like you may have hoped for. I would recommend joining the duo in their strong martinis before seeing this one.